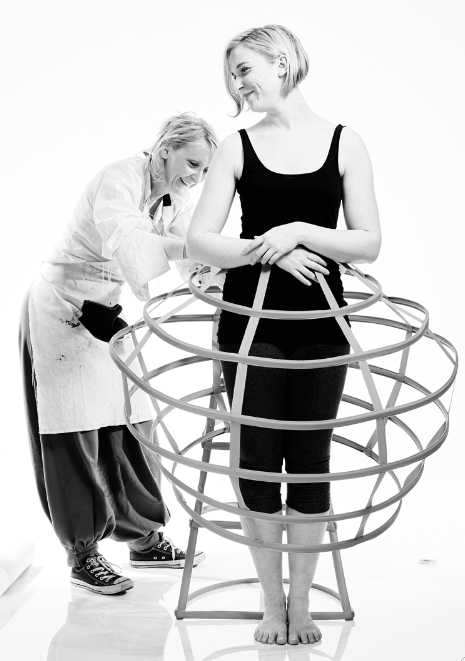 I am a highly skilled costume designer and maker working extensively across many genres including dance, physical theatre, children's theatre, TV, opera, film and bespoke commissions.


My work is characterised by my love of colour, generosity of proportion, detailed styling
and strong sculptural silhouette.


I also design and make soft props and sets, and facilitate workshops. I am happy working in many different scenarios: from my brighton based workshop, to in house wardrobe departments, to creating workshops
for schools and young people with learning disabilities and setting up large scale public sculpture workshops.